relaxed
wedding photographer Dorset
contemporary
Dorset wedding photographer
Recommended by some of the best venues in Dorset
Recommended wedding photographer based in Dorset, I have been a professional wedding photographer in the Bournemouth and wider Dorset area for over 10 years. I am recommended by some of the best venues in Dorset if not the country and I absolutely love my job!
So why do so many wedding venues recommend me?
Wedding venues see a lot of wedding photographers and you can be rest assured that they will not recommend someone who fails to run to their timings, rubs the bridal party and guests up the wrong way or turns up scruffy to photograph a wedding.
They trust me to provide their clients with a high quality service. I always make an effort to work with the wedding venues team, constantly liaising with them throughout the day to ensure the day runs perfectly (timings etc.). I also have a proven track record of ensuring my couples are 100% happy with the service and wedding photography I provide.
So which venues recommend me?
Recommended by:
The Italian Villa, Poole, Dorset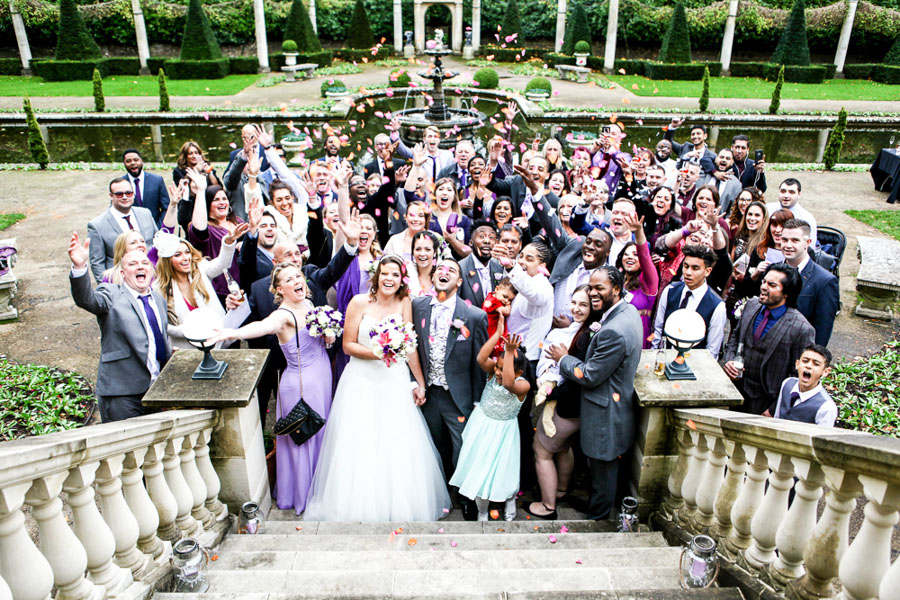 Recommended by:

Kingston Country Courtyard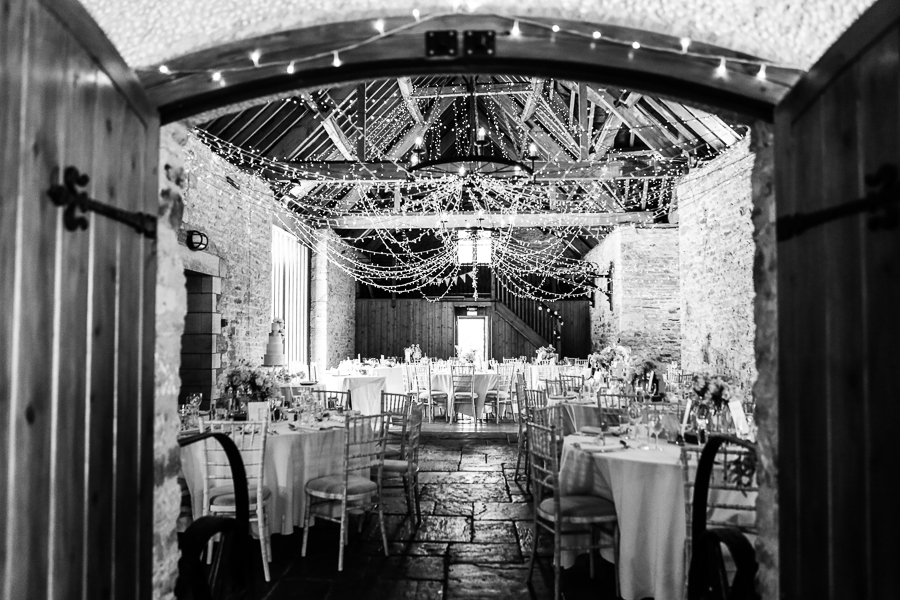 Recommended by:

The Old Vicarage, Christchurch, Hampshire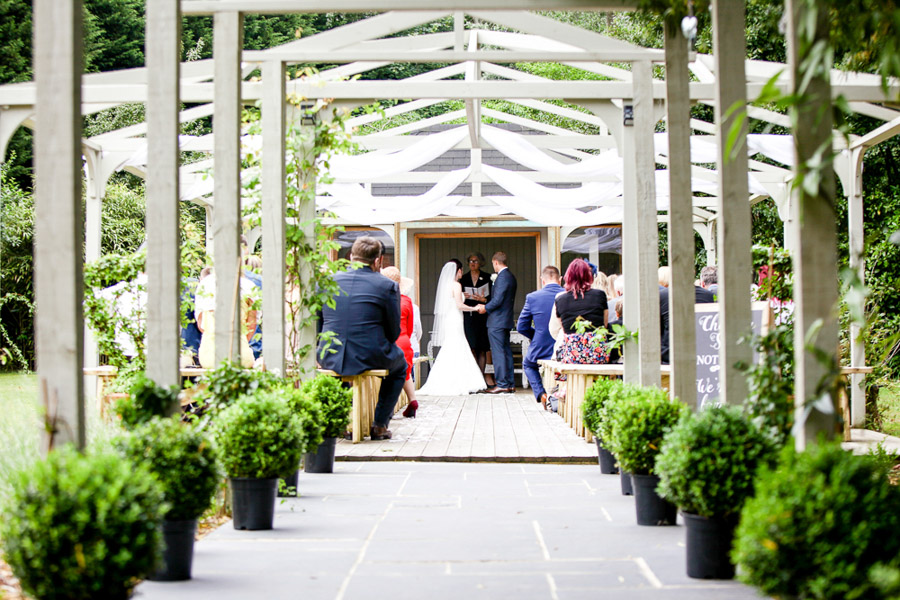 Recommended by:

The English Oak Vineyard, Wimborne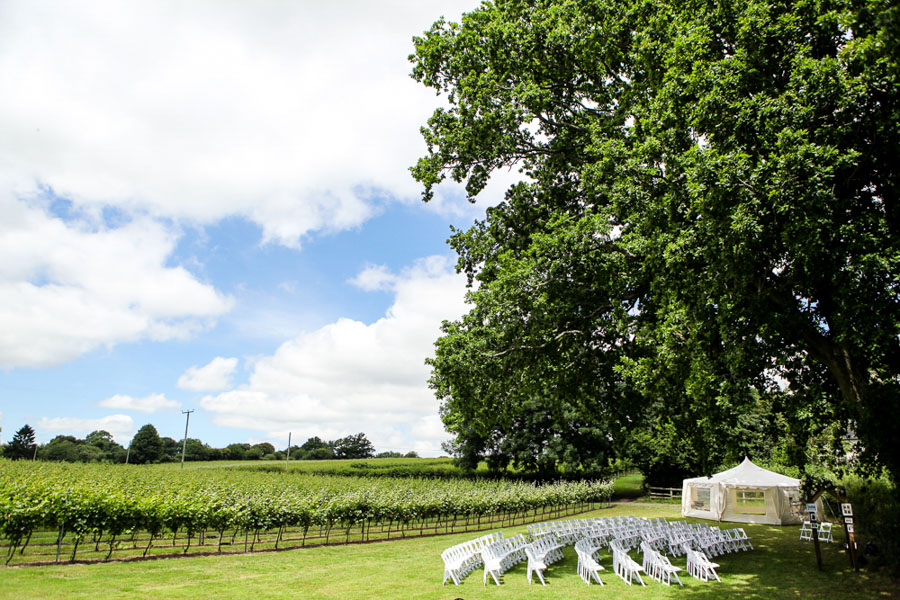 Recommended by:

Harbour Heights Hotel, Poole, Dorset
Recommended by:

Sandbanks Hotel, Poole, Dorset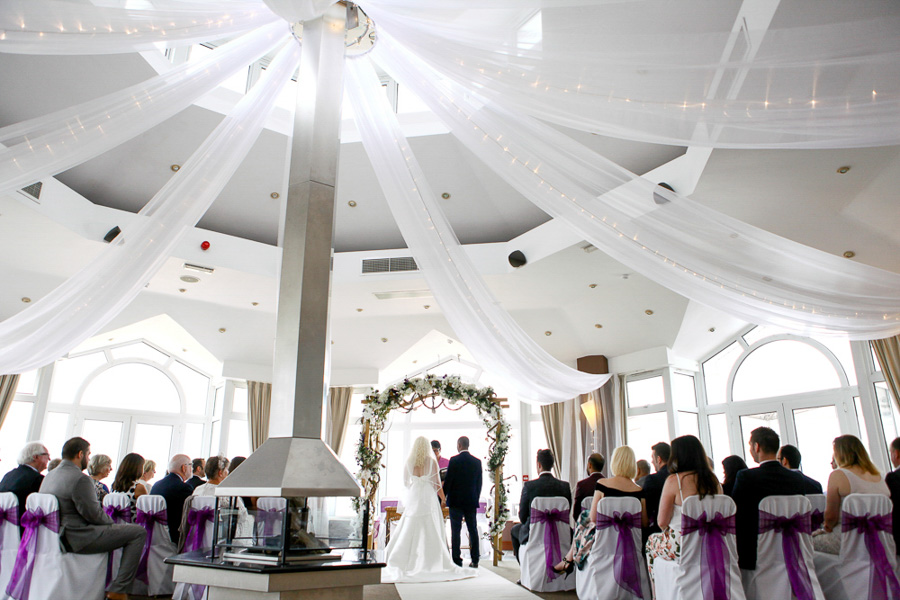 Recommended by:

Chine Hotel, Boscombe, Dorset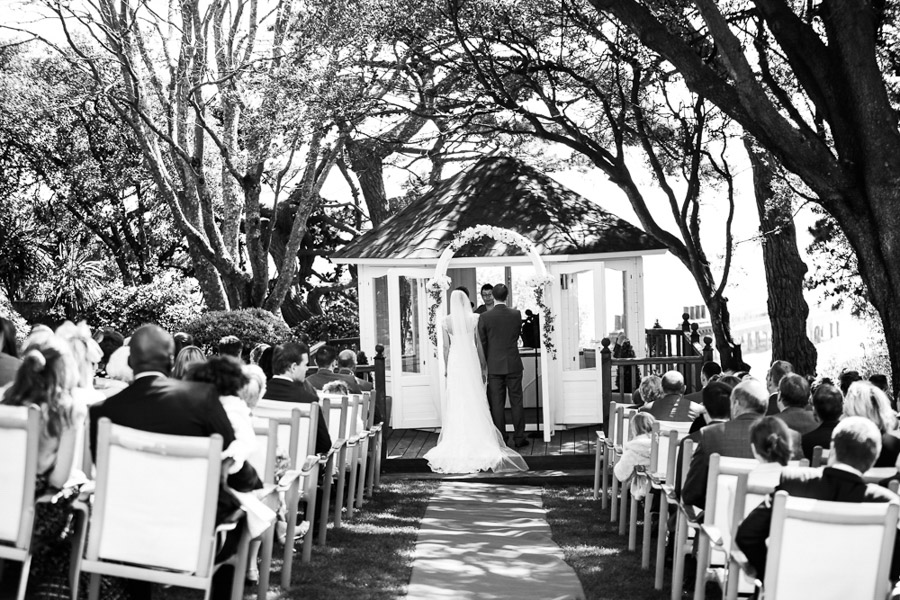 Recommended by:

Haven Hotel, Poole, Dorset